About Clarity Locums
Clarity Locums was founded in the Republic of Ireland by pharmacist Anthony O'Neill. 6 years on, Clarity has established itself as the most trusted and reliable pharmacist recruitment platform throughout the UK and Ireland, with offices in both Dublin and Belfast.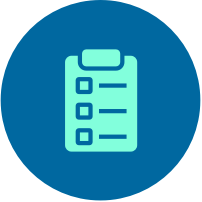 Full regulatory compliance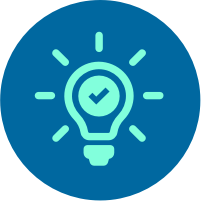 Continuous improvement and innovation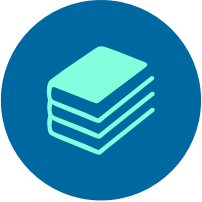 Commitment to quality, safety, and learning
Clarity's pharmacist-led management team has extensive experience in the pharmacy, management, recruitment and technology sectors. The fusion of these skills has enabled Clarity Locums to offer a cost-effective, high quality and professional service that is unlike any other available.
Clarity Locums offers better value to pharmacies and a completely free, and unmatched service for Pharmacists. Reliability, ease of use and peace-of-mind are qualities that we strive for on a daily basis.